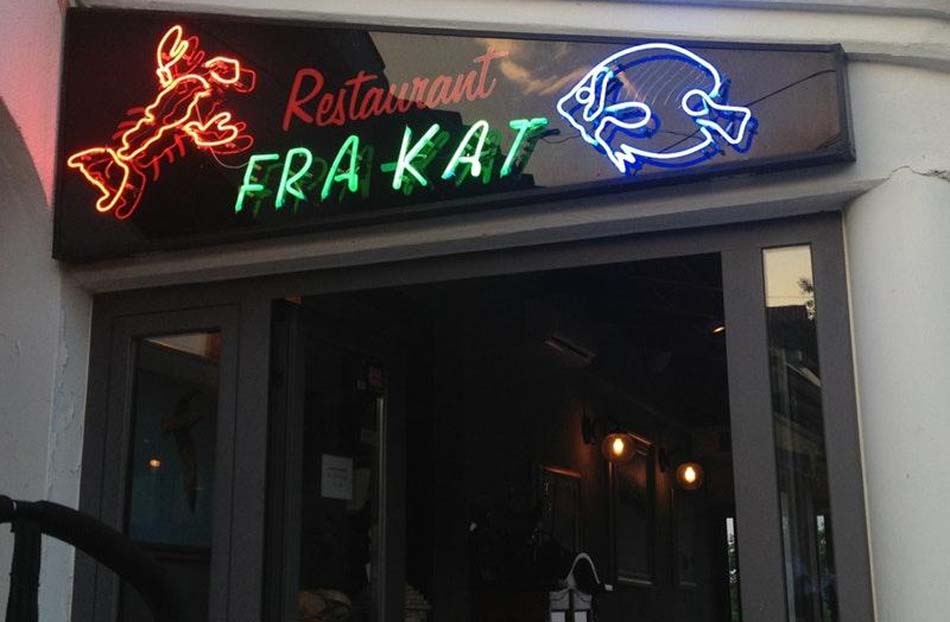 Mediterranean, Seafood, European, Vegetarian options
This restaurant specializes in Mediterranean cuisine. The cooks here prepare tasty branzino, carpaccio and calamari. Nicely cooked tiramisu, baklava and gelato have an appetizing taste. Delicious house wine, cordial or ale are what may make you return to Fra & Kat.
This place is famous for its great service and friendly staff, that is always ready to help you. Most reviewers mention that the dishes are offered for low prices. This spot with the pretty ambiance can be a place to start your journey at.
Restaurant Konoba Casa Mia
European, Mediterranean, Seafood, Vegetarian options
If you like Mediterranean cuisine, visit this restaurant. The recipe for success of Konoba Casa Mia is its tasty tuna, calamari and tagliatelle. After a long working day, you can try good house wine or delicious cordial.
The great location of this place makes it easy to reach even in rush hours. The staff is said to be friendly here. The fabulous service is a big plus of this spot. The divine decor and lovely ambiance let guests feel relaxed here.
Mediterranean, European, Italian, Pizza, Seafood, Vegetarian options
Visitors say that they like Mediterranean cuisine at this restaurant. Visit Financa to taste nicely cooked calamari, branzino and pizza. Good gelato is the best dish. Delicious house wine, cordial or grappa will make your meal better and you'll surely come back.
There is a great view from this place. The hospitable staff demonstrates a high level of quality at this spot. Professional service is something that people note in their comments. You may be impressed with average prices at this restaurant. It's usually a good idea to try something new and enjoy the homey ambiance.